Meet the Reid family.
Join the Reid family as they come together over Sunday Dinner, sharing the tradition of love and togetherness with their children. Pull up a chair at their table as the parents introduce their kids to new vegetarian dishes and the importance of being together at the table.
Inspiring new traditions.
Enjoy these new meatless Publix Aprons® recipes inspired by the Reid family story.
---
Additional recipes.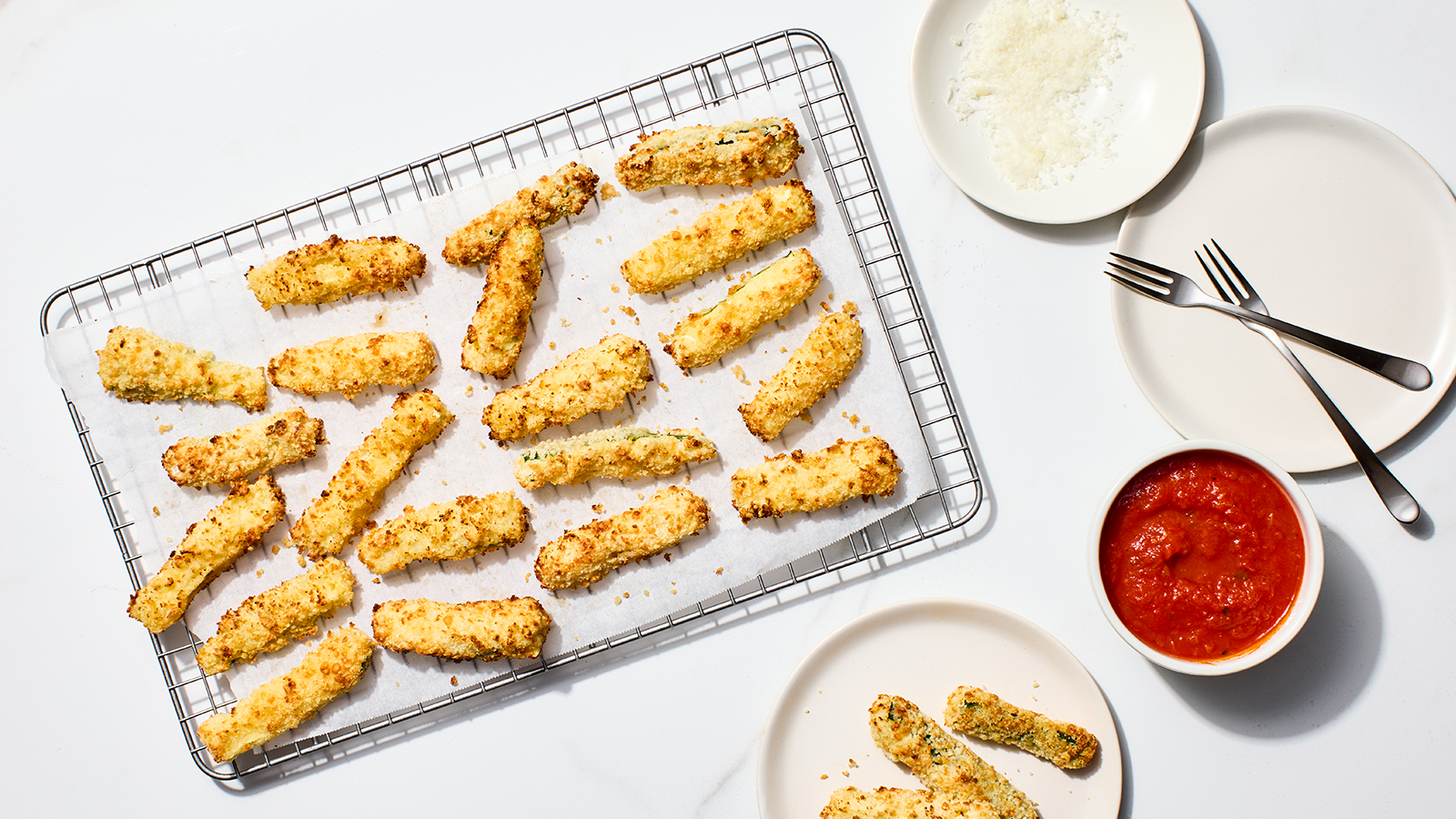 Total time: 1 hour, 30 minutes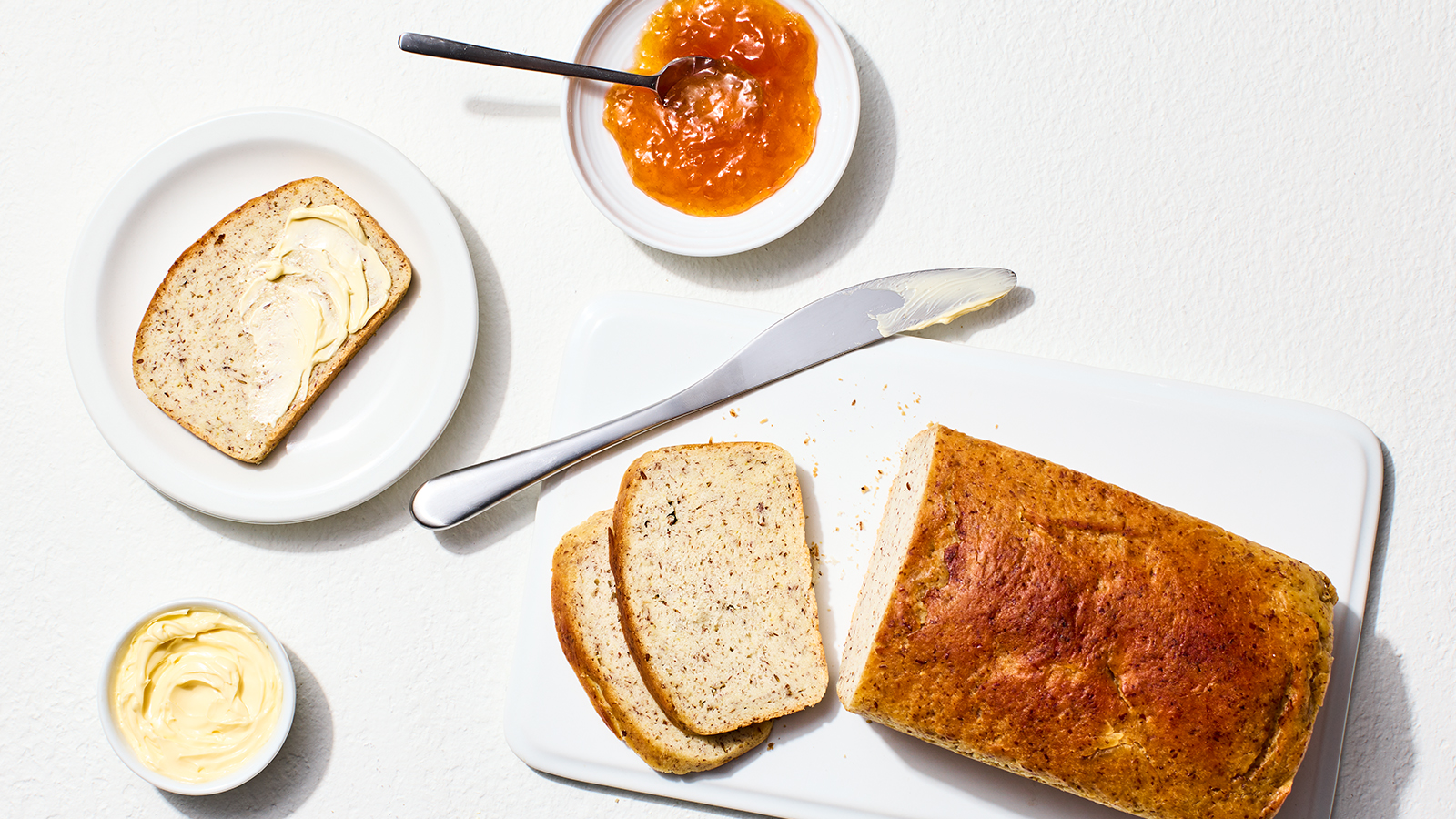 Total time: 2 hours, 30 minutes
Total time: 1 hour, 45 minutes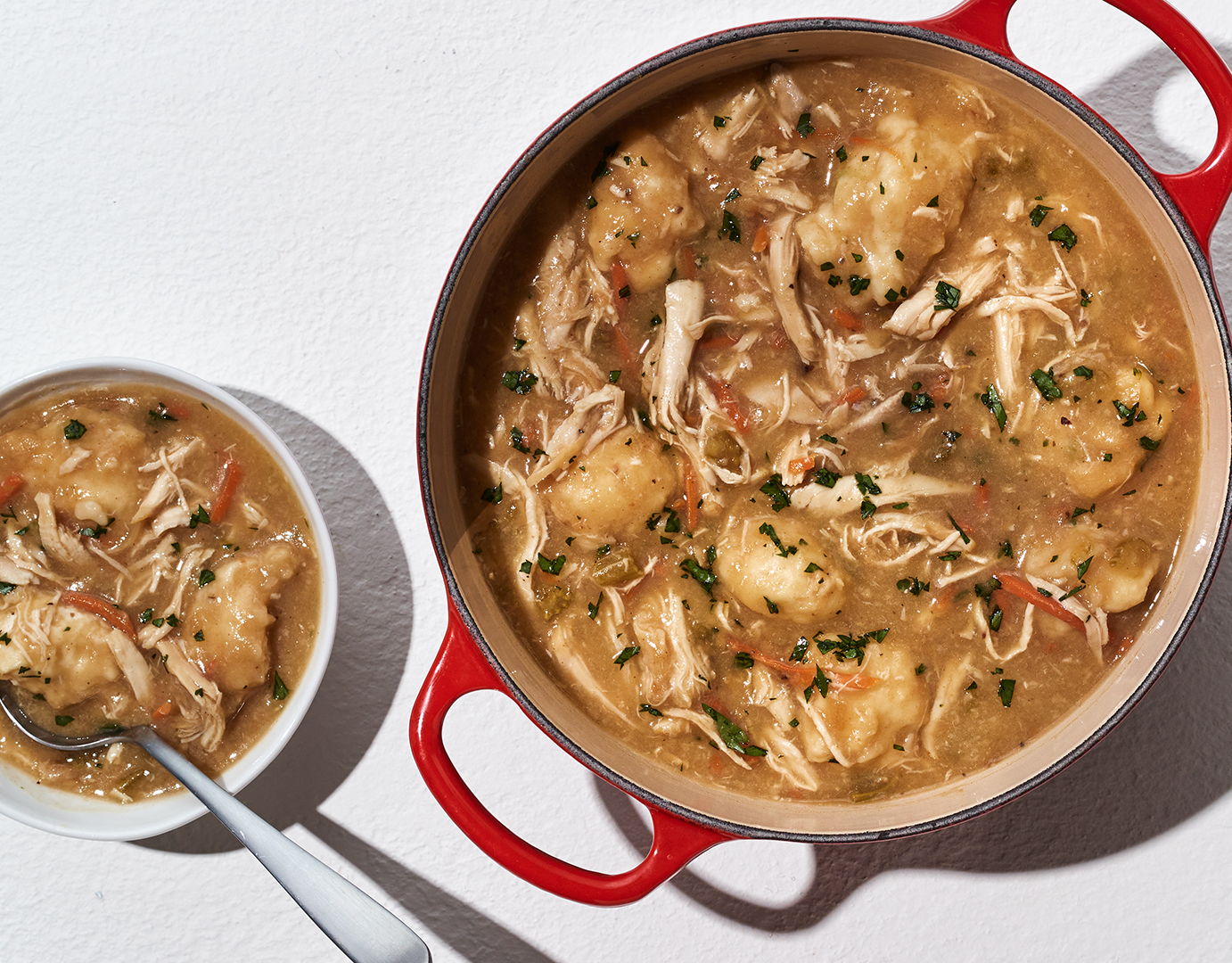 ---
---
Explore Family Reunion dishes and traditions that bring generations together.
---