Honoring

Juneteenth.

We commemorate the historic moment when the last slaves were freed in Texas, ending slavery in the United States. As we honor the Black community's centuries-long fight for equality, our associates share their hopes and dreams of a future where diversity and inclusion are universal and essential values.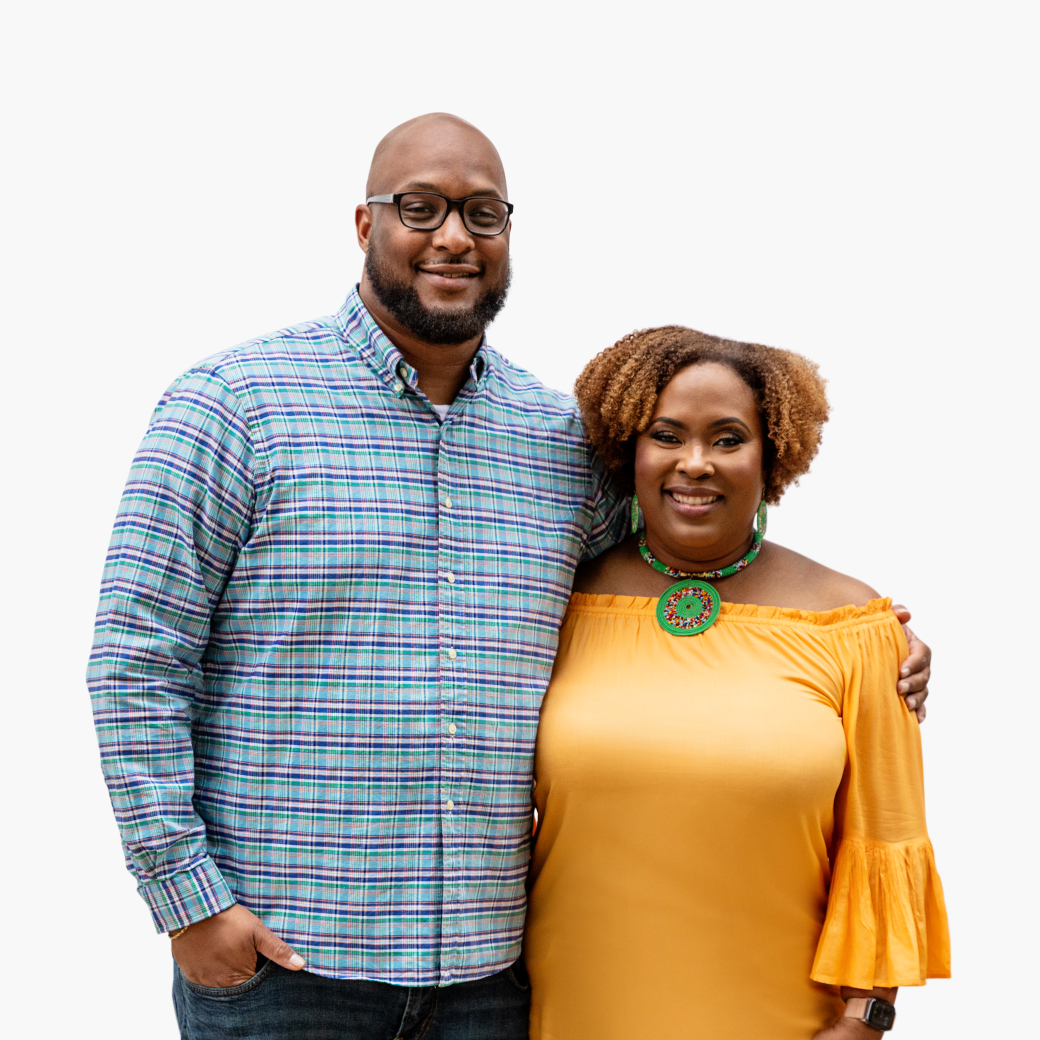 Honoring the past. Embracing the future.
Meet our associates and their family members.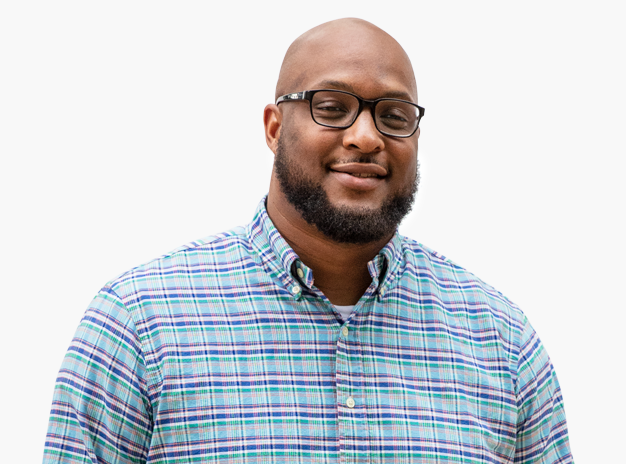 Johnny Hankerson
District Manager, Tallahassee, FL
"To me, Juneteenth is a pivotal point in our history. We've come a long way since then, but we still have a long way to go.

It's also significant because we have a lot of family members who went through that time, when they weren't able to be free, when they weren't able to do the things that we probably take for granted each and every day. So when I think about Juneteenth, I think about family. I think about togetherness.

Our Uncle Jim—who lived about 20 miles away from Perry, Florida, where we stayed—would walk those 20 miles to come and celebrate with our grandfather, Granddaddy Frank. It was his way of passing down that history to a younger generation, as we have to continue to pass that down to our younger generations. He would come celebrate every Juneteenth of every year and make that trip until he became too ill to be able to do it. And now, we're creating some new traditions for our family to keep that top of mind and on the front burner of our history."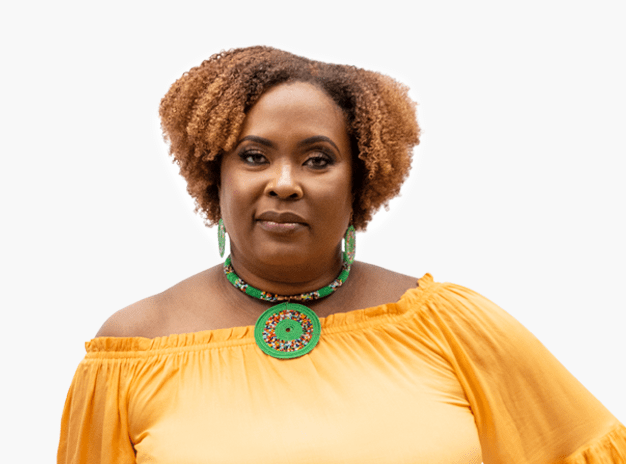 Kimberley Hankerson
Johnny's sister
"When I hear 'Juneteenth,' I hear not only the part about the history, but I hear 'family' as well. And I love our family, because we do believe in the traditions and celebrating Juneteenth by all coming together to remember 'why' and educating young kids about the importance of it. It will help them understand that the life that they live now was not the life that our great-great-grandparents lived. And that they can carry on that legacy and tradition.
I believe that the next generation of children who are growing up now, in these times, that are seeing what's going on, will be the change. No matter what their race is, I am very hopeful for this generation. Because they are coming together and standing against what is wrong."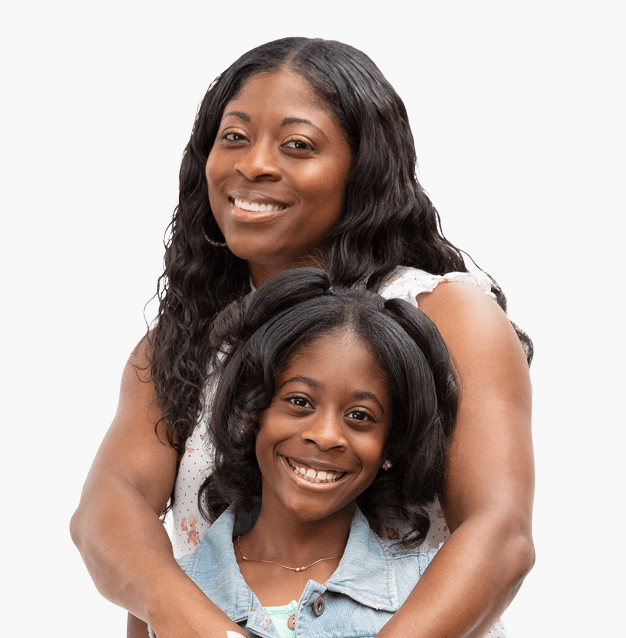 Danita Washington
Store Manager, Jacksonville Beach, FL
"Juneteenth has so much meaning, especially having a child, for her to know that she can do anything that she wants to do in this world, and to show her where we have come from and where we're going. It just has so much significance and so much history that we can instill in our children because they're our future.

I feel like what we are experiencing and showing Delicia as a child is going to carry her through her life. To her children, to her children's children. For her to carry on that tradition, to let them know we have so much work left to be done in this world. I would like, in our future, to continue celebrating Juneteenth by enjoying each other, celebrating freedom, celebrating life."
Delicia
Danita's daughter
"Juneteenth is important because it made me realize that I have the rights and freedom to do whatever I want. When I mean important, I mean really important, because this is not just something for African Americans, it's everybody's history. So, I think it's important to know what it means and how you can celebrate it. I'm really excited to bond over a special day and enjoy family."

Visit our homepage to see more stories that celebrate Black history, cultural heritage, and culinary traditions.
---