Honoring Black culture and heritage.
Welcome to a celebration of the rich culture and diversity of our Black community, from the historic neighborhoods of Atlanta to those passing down their Caribbean heritage. Recognize the achievements of pioneering Black chefs as they create new takes on African American cuisine, including soul food recipes and healthier alternatives. Join families as they honor Sunday Dinner and family reunion traditions, inspiring future generations. Explore the stories of Black triumphs and new futures.
See a story of Black culinary heritage and rich traditions as a family comes together for Sunday Dinner.
Shake up your dinner routine tonight. The entire family will love our baked chicken tenders meal for four and our new Sheet Pan/Air Fryer Veggie Kits.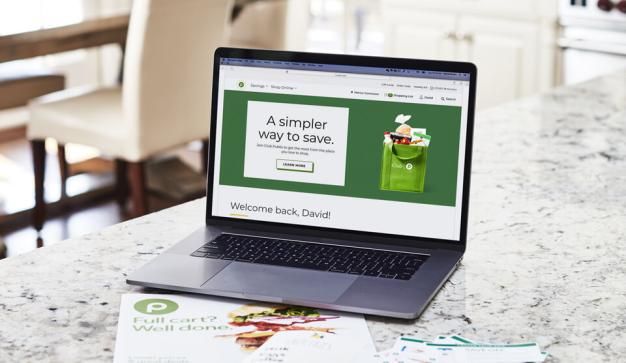 Whether you're a weekly ad fan, a coupon clipper, a BOGO go to, or all of the above, find all the ways you love to save in one convenient place. Discover new ways to save too, including our extra savings feature.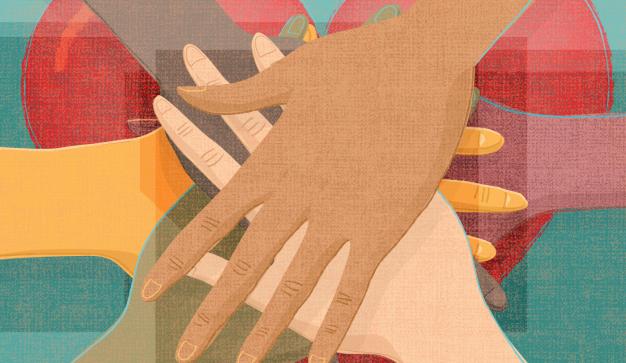 Publix and Publix Charities are honored to support local food banks and nonprofit organizations to help make lives better in African American and other communities.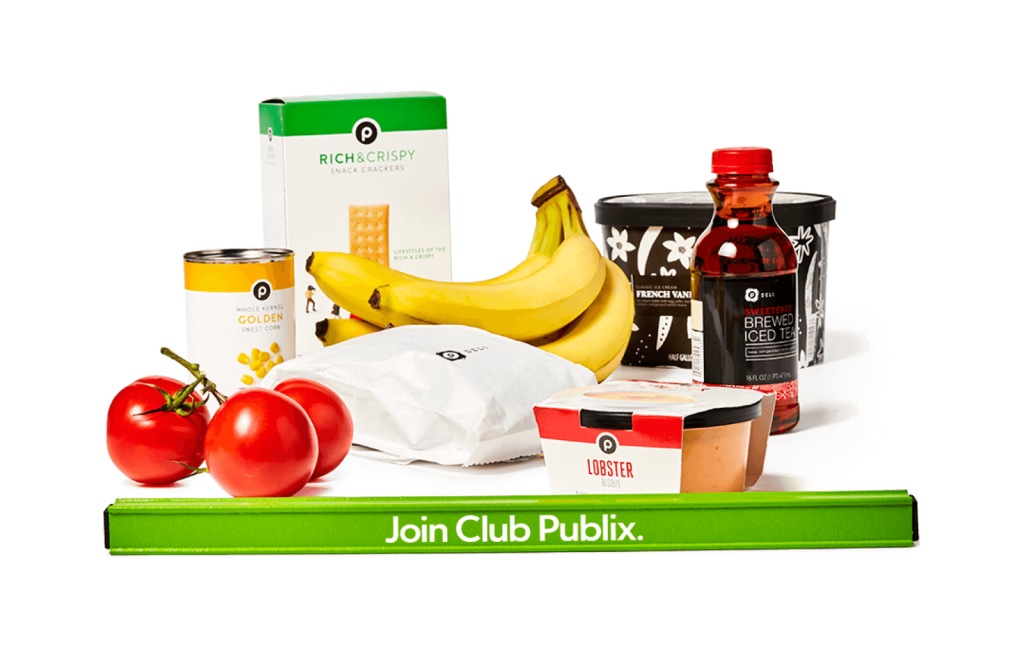 Love perks? Join Club Publix!
Become a member of our free loyalty program that gives you savings, convenience, and personalization.