---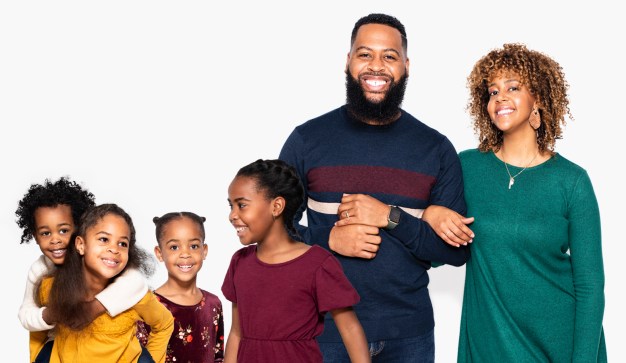 Inspire new Sunday Dinner traditions with our latest recipes.
We have the items and recipes you need to make it perfect for your family.
Whether you're a weekly ad fan, a coupon clipper, a BOGO go to, or all of the above, find all the ways you love to save in one convenient place. Discover new ways to save too, including our extra savings feature.
Publix and Publix Charities are honored to support local food banks and nonprofit organizations to help make lives better in African American and other communities.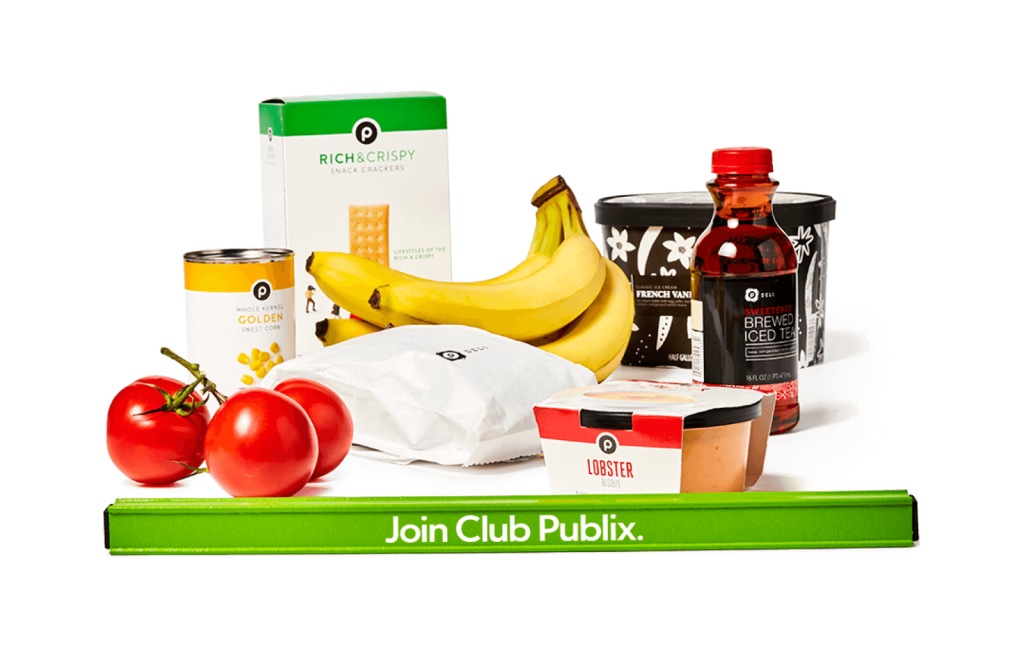 Love perks? Join Club Publix!
Become a member of our free loyalty program that gives you savings, convenience, and personalization.