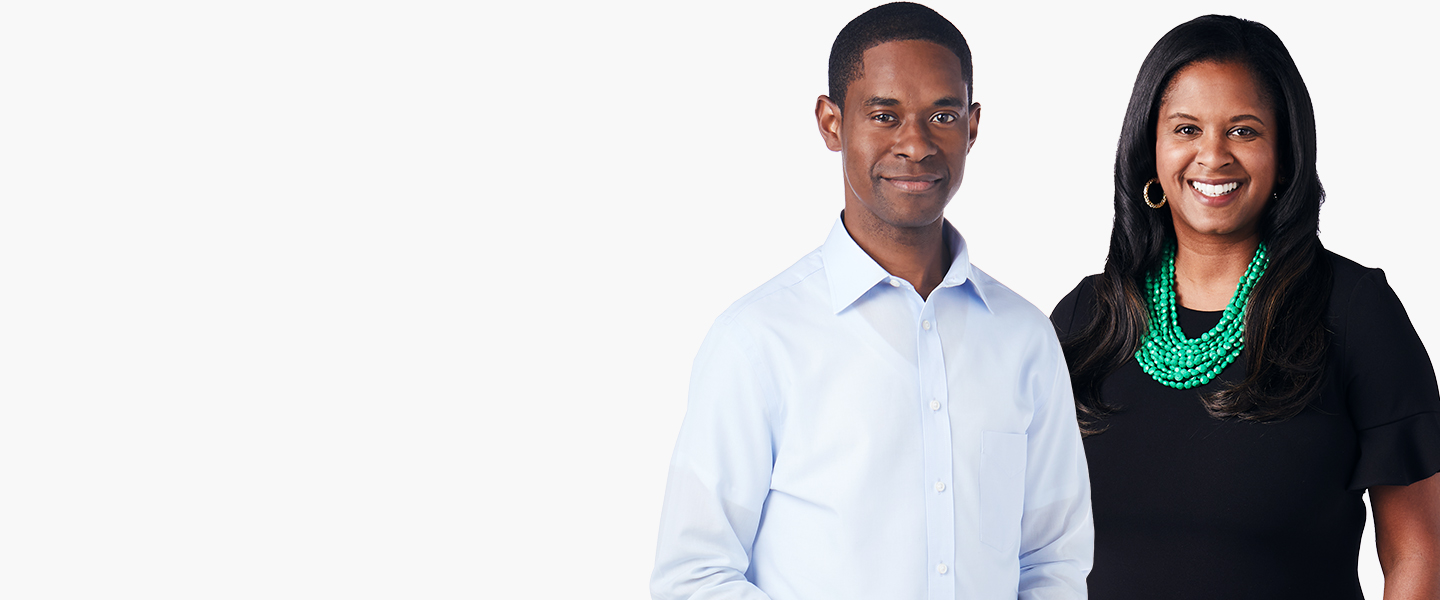 Martin Luther King Jr. Day.
This Martin Luther King Jr. Day, our customers, community members, associates, and leaders share an honest conversation on how Dr. King's lessons and legacy bond us together and pave the way to a world of compassion, understanding, and equality.
---
Stronger together.
Our community.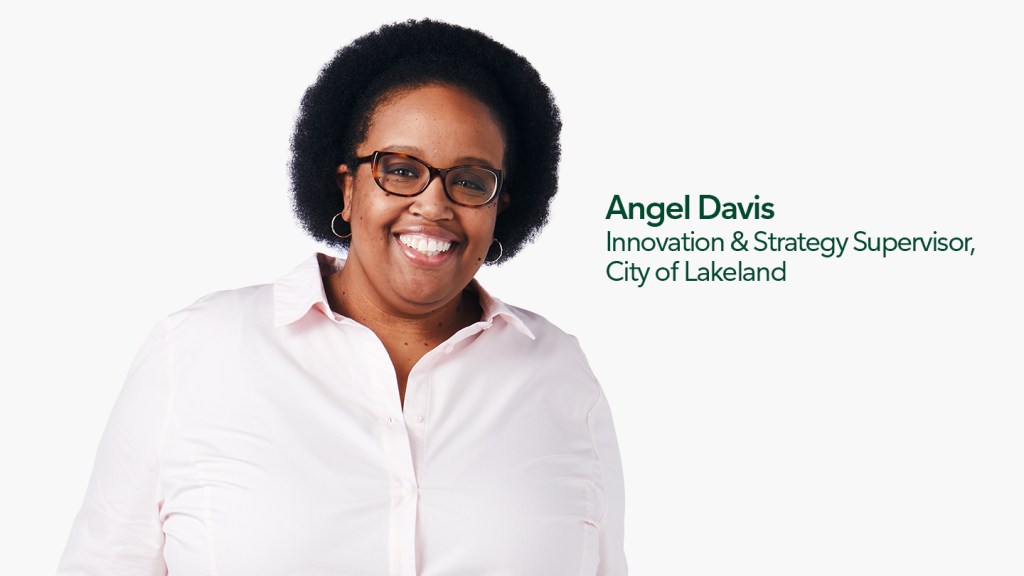 Angel Davis
The legacy that I think about when I think about MLK Day is a legacy of action. This man was always on the move doing something. Going places, meeting people, and helping them improve their situations wherever they were. He traveled a lot, and every place that he went, he tried to uplift the people around him. And when I think about his legacy, it was a legacy of people being together.
That is the biggest thing we can do: Get to know people and really build on having those relationships and sharing our lives with people who are outside of our bubble that maybe we were born into.
Jonette Bacchus
What we should do on Martin Luther King Jr. Day is just reflect, take a moment to just stop and think about where we've been and where we want to be as a nation, or within any form of inequality, and think about, "What's my part in that? How can I make a positive difference in the experience?"
And if you start at that place, you can genuinely care about anybody you interact with. As a touch of humanity, we're all one, in my opinion. So my dream is that everyone would start with that place of love and build upon that, because there's room and there's opportunity enough for everyone. So, that's my dream: We come together as one, recognize that we are one, and love each other.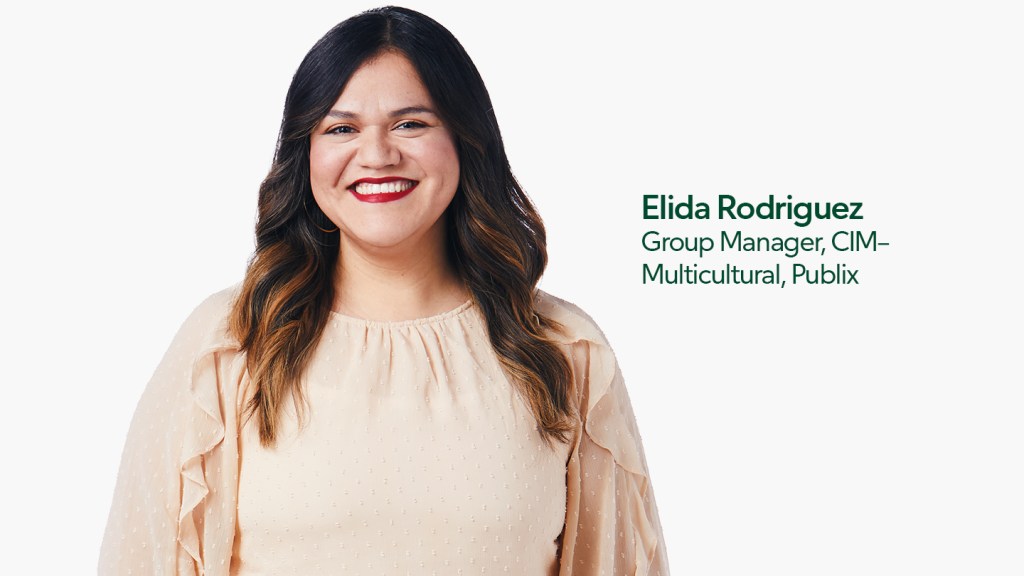 Elida Rodriguez
It wasn't until I became a mom that I really understood the significance of it. My daughter came to me, she was like, "Mommy, Mommy. One of the girls at school was making fun of me because my skin is darker than hers." She was nearly in tears. And she actually got her skin tone from her dad. My husband's from Honduras, and he's darker skinned. And he is super proud of how he is. That's a moment that I took a pause. And I thought of Dr. King, and I thought about all the things that he fought for that maybe I didn't really understand until I became a mom. And so, I talked to her, and I told her, "Hey, regardless of what your skin tone is, you are beautiful because you're a product of love."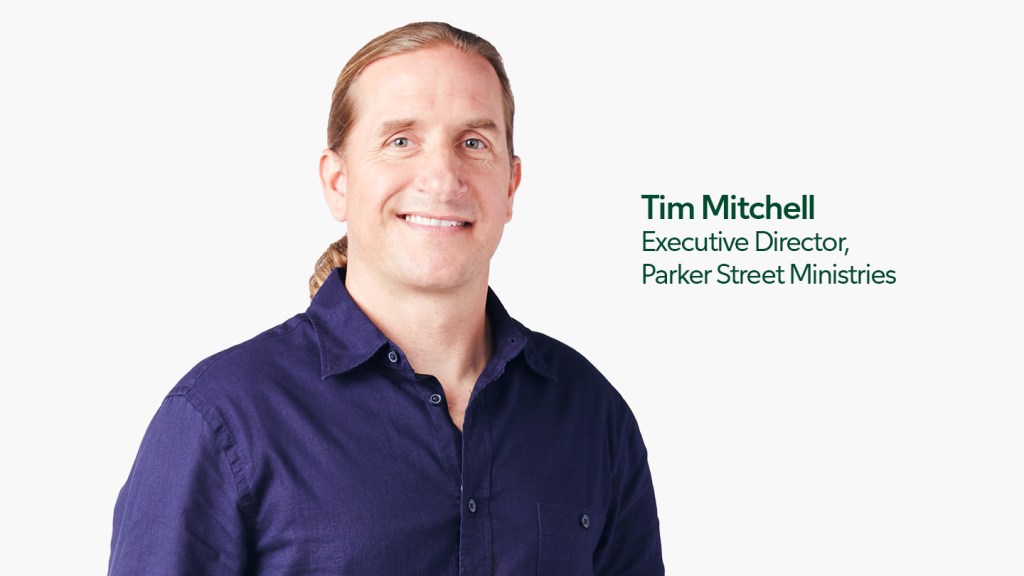 Tim Mitchell
I really believe those folks who joined with Martin as he traveled his journey believed that this work was worth changing our society over. And they knew they weren't going to finish in their lifetime. I have two grandchildren. And my dream is that their world is different. Their world will not be different if I'm not willing to put in the time and sacrifice now.
It's not necessarily going to be easy. And we're going to have to be willing to be able to offend each other and then forgive each other and move forward. Start the conversation with, "Please forgive me. I'm going to do this wrong. Please forgive me. I may be offensive. It's not on purpose."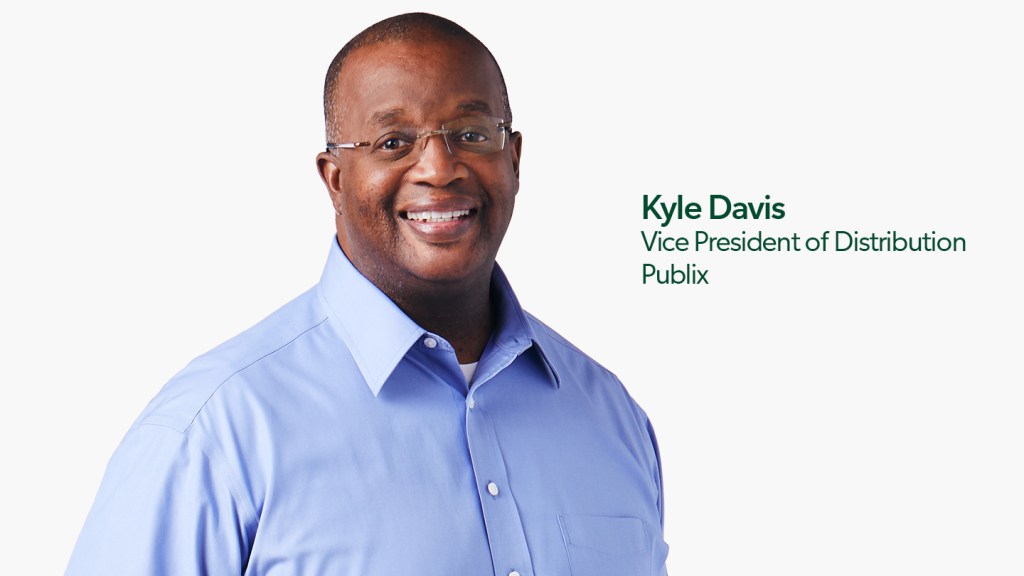 Kyle Davis
My mother was a civil rights activist and was arrested in the South for voting rights, and she had family members who attended the March on Washington as well. She taught my brother and me as we were growing up, not to be angry but to handle it in the right way and to make sure that we're making an effort to show that we care. It was great balance that she shared and ensured that we had the right spirit in our approach from a nonviolent perspective.
So I try, in my walk, no matter where I am, to encourage others. To create an environment of equality. To create an environment of oneness so we can all feel a part of his legacy and his history as we continue to move forward.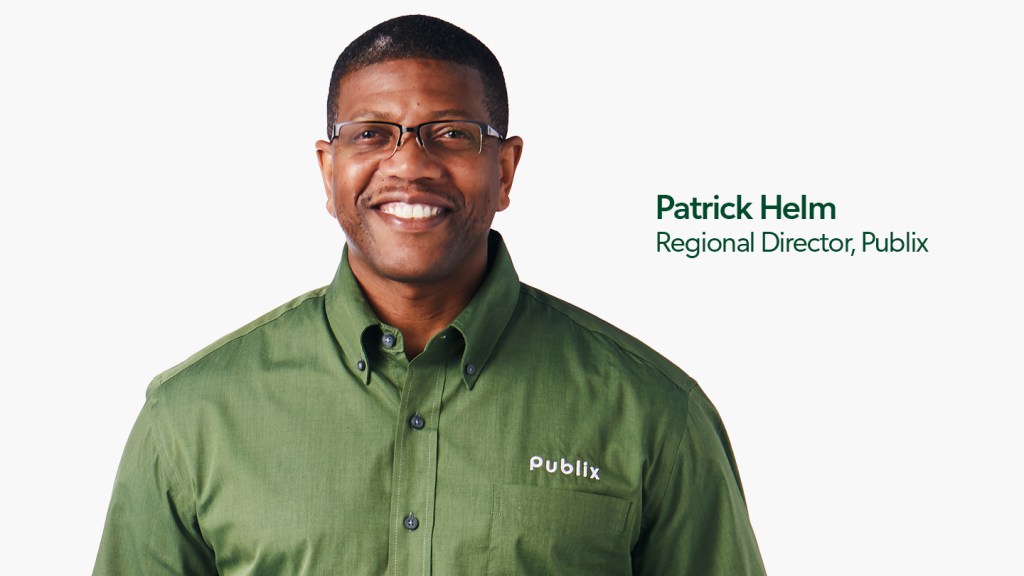 Patrick Helm
I think I have a vision more than a dream. While they're yet similar, I think the vision requires me to think more diverse. I believe that we should have more diverse thinkers. And that would give us a great opportunity to understand what diversity really is. We've sometimes been tunneled to only collaborate with folks who have the same vision as us.
We have to have honest conversation. It has to be something that starts with, "Let's talk, and let's talk for real." Let's have a conversation where we can talk about the mean things or the dirty things or the nasty things, and then we can find a way to come to a solid conclusion to where we can solve problems, move forward.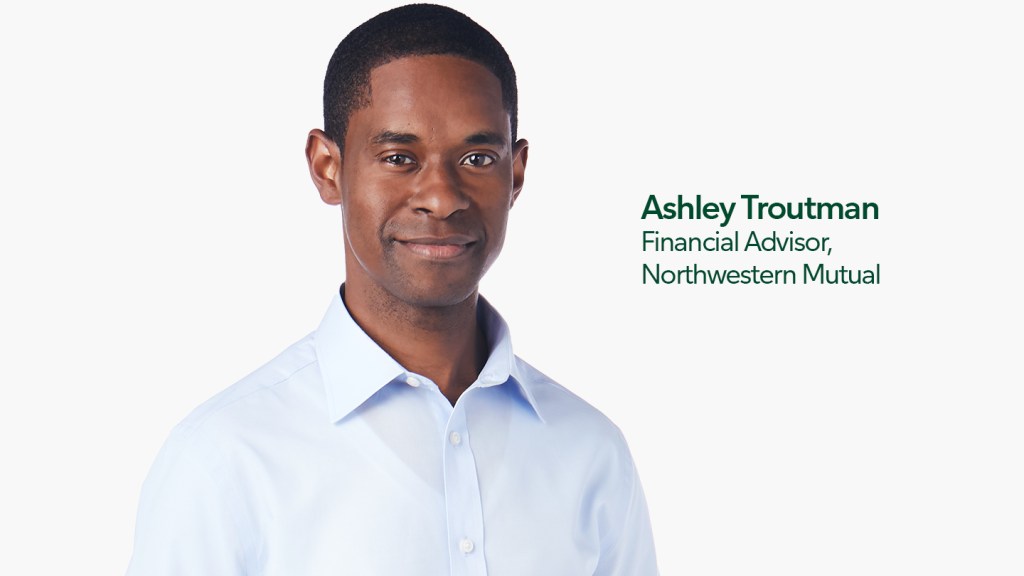 Ashley Troutman
How do we move forward together as a society? I believe we first do that by recognizing the similarities that we have. And I wholeheartedly believe that where we find most of our similarities is in our low positions or in our brokenness. And the only way that we can find out about a brokenness or the low positions that people have risen out of in their lives is by hearing their stories. And we have an opportunity to center around them in community to encourage them on forward.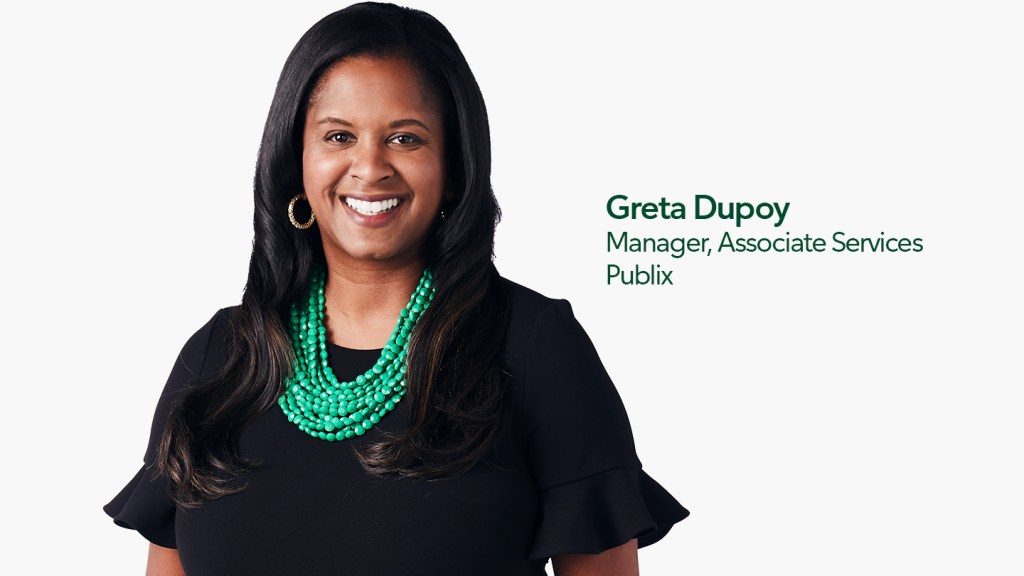 Greta Dupuy
We need to keep moving forward; we cannot take steps backward. As we bring in new generations, how are we leading by example for equality for them? It's tough out there, and we need to continue to make those progressive steps for everybody.
As a Publix associate, part of our mission statement is to be responsible citizens in the communities that we serve. And servicing every day can be done whether you're at work or at home. Also, teaching our kids, teaching our younger generations that they can continue that legacy. Not just because it's his legacy, but because it's the right thing to do.
---
Celebrate Black history, cultural heritage, and culinary traditions.
---