Meet this year's graduates.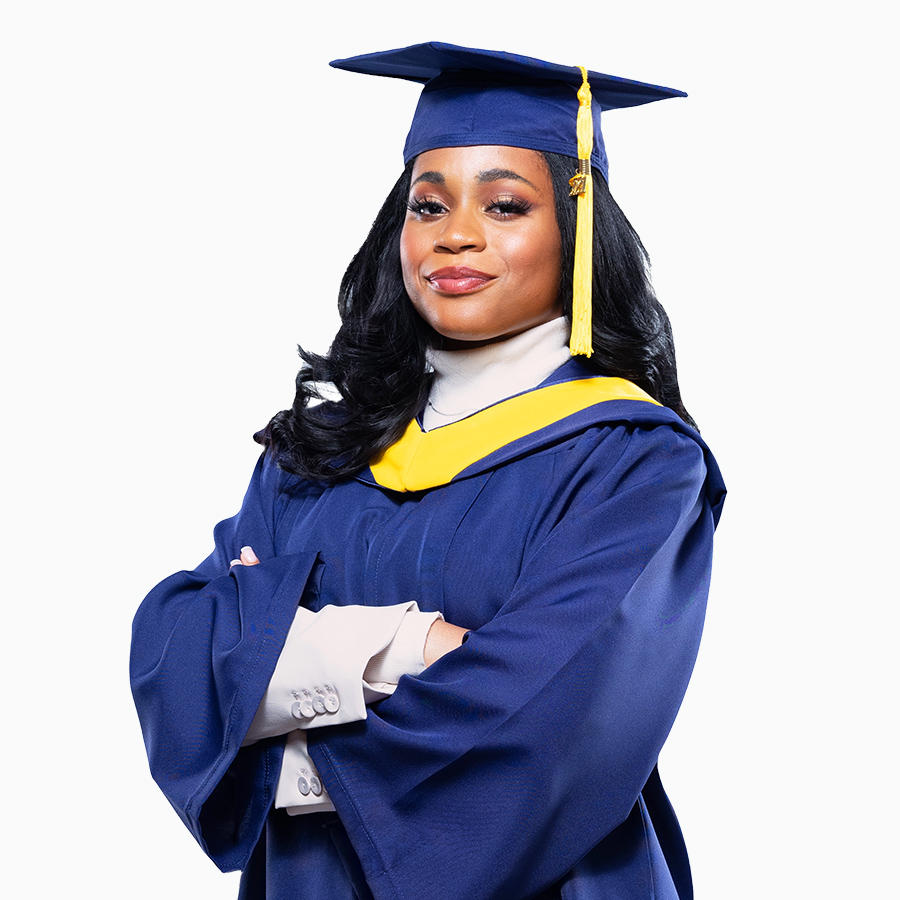 Danielle Maner
Howard University
My mother was always very bright. She wanted to go to school, so she went to Clark Atlanta University for one year, but due to finances she wasn't able to complete her degree. So with having a parent who wasn't given the privilege to finish, I've been able to see the importance of education. It's something that was always at the core in our family. My daddy always said, "You know you have to work twice as hard to achieve." So since I was young, I knew I had to work extra hard, I knew I had to be excellent, I have to outwork everybody around me so I can achieve.

I was always a bookworm. I always wanted to do big things. I had high goals and I knew that in order to achieve them, I had to attend college. It was just always going to happen for me. One way or another.

As an undergrad, it's a transitional time for you. I knew I was going to transform into an even more mature young woman. And what you need in that time is a good support system, and at HBCUs you have this great sense of community, a sense that you belong, that you are accepted, that you are capable of achieving anything when you are surrounded by like minded individuals. Graduation was special. We did not have an opportunity to have an actual in-person graduation, it was on zoom. I was so excited, even when the man mispronounced my name, I was like, "Oh gosh, Danielle, you are actually done." It was surreal, because I had achieved this goal that I had for such a long time, and I could see the excitement on my parents' faces. That was really amazing.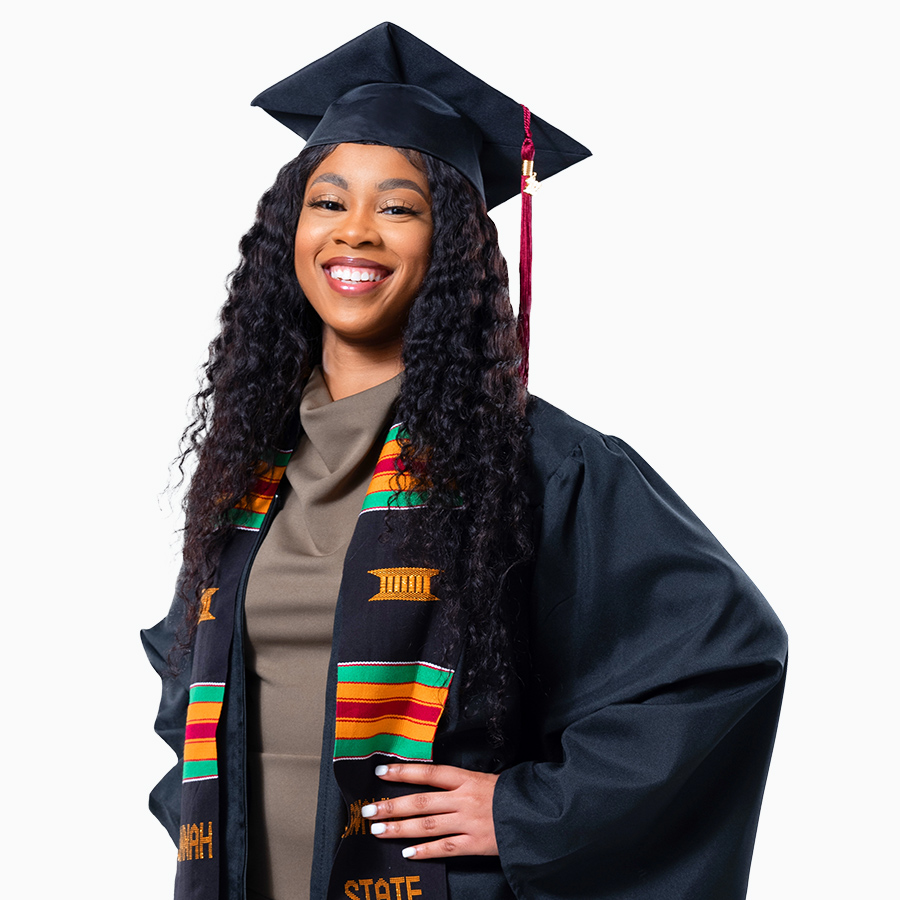 Kerre' Tinsely
Savannah State University
When I graduated from high school, my first aspiration was to be a realtor. I wanted to go to real estate school, knockout those couple months, and pursue my dreams. My parents were like, "If you want to pursue that, by all means go ahead and do so, but it will be great for you to just attend college, have the experience, gain new life lessons, just explore. And then, whatever route you want to take, we will support you 100%." So I decided to listen to them, and went down the marketing path.
All of my mother's close friends and my teachers at high school, they all attended HBCUs. So when I told them my goals and what I wanted to do, they suggested it. And I think that was the best decision I ever made. It taught me how to become a better woman, how to be myself, where I came from, and I got to learn more about myself in my history. You just feel like you're at home, you feel like you've met these people a long time ago, like they are family. You see people that look like you, people that have gone to HBCUs and have achieved great success, and I knew I could do the same. I learned, I grew, and now I have a great career.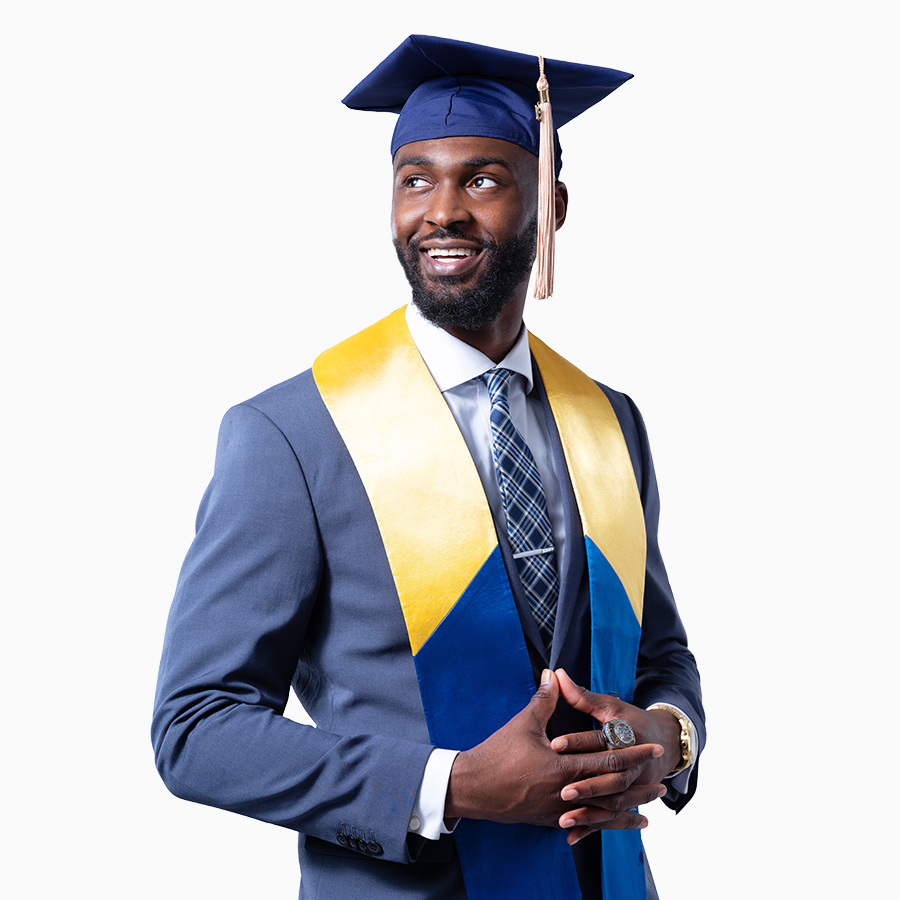 Kingsley Ifedi
North Carolina Agriculture & Technical State University
I think HBCUs do a good job of making you feel like you're at home. I never felt out of place. Never felt like I was another number. It's a family atmosphere.

I finished undergrad in the spring of 2021, graduated in business management, and run a few tax and accounting firms right now. I'm working on my Masters degree now, literally hands on learning more about what I'm already doing. I'm in classes and asking my teachers about advice on my clients' cases.
Going into school, I honestly didn't know I wanted to this route. I just knew that I wanted to a run businesses, and I knew I wanted to touch people, you know. To really be able to influence people's lives in a positive way. And it all kind of came together in my senior year.

I did my entire senior year pretty much virtually, and, just personally, I hate it virtually. I'm a guy that asks a lot of questions. I'm very interactive and we could only interact so much. It definitely affected me, made it harder, but also made me work harder. I felt bad for the freshmen coming in, because there weren't many clubs or organizations going on, it was tough. But I would, if I could, say to them that it's all about the willingness to go through it, face the pressure and anxiety, push through it, and then once you win, you'll keep on winning in life.
Stand taller: Reflections on attaining an education.
Trey Causey
Morehouse College, class of 2023.
Kimberlee Payton Jones
College of William and Mary, class of 1995.
Joe Carlos
Morehouse College, class of 2004.
Celebrate your grad's accomplishment.
You know how hard your graduate worked, and you want them to know how proud you are.
We're here to help you celebrate this memorable family milestone.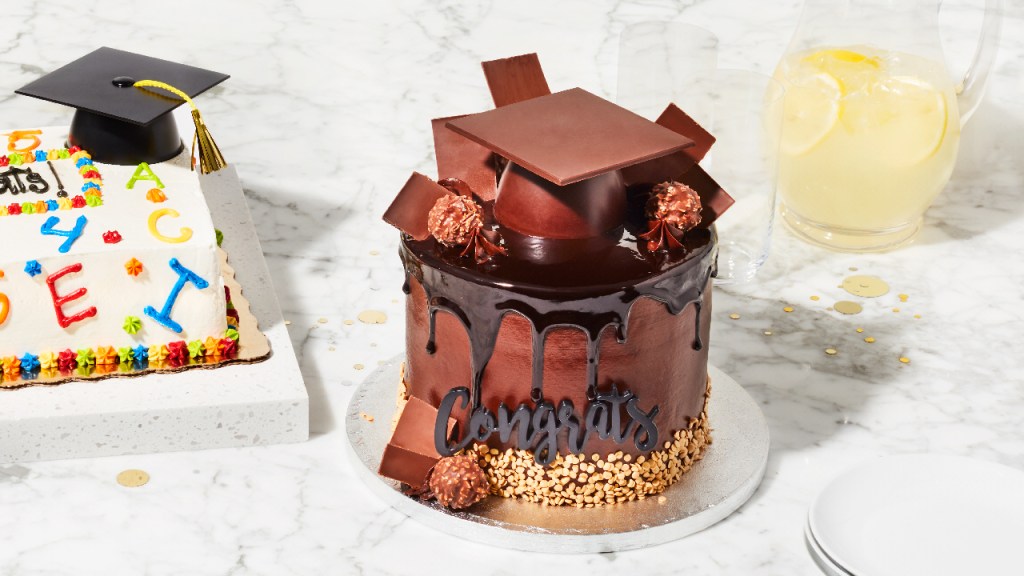 Decorated cakes.
Commemorate the occasion with a graduation cake from our Bakery. Our cake decorators will help you customize a cake with your graduate's school colors, mascots, and more.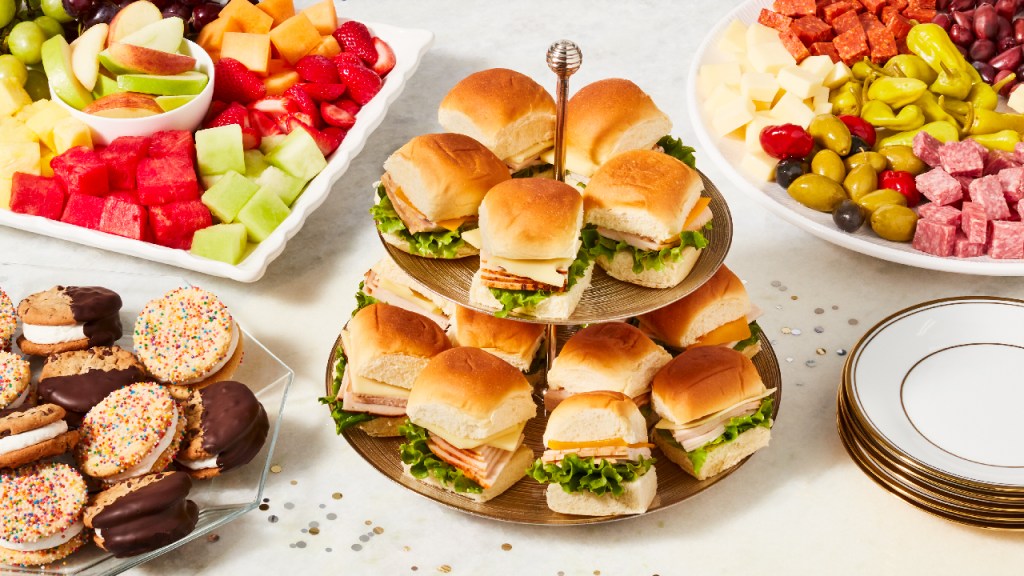 Catering.
Whether you're hosting a formal dinner or a casual cookout for friends and family, our catering consultants will help you plan the perfect menu of your graduate's favorites.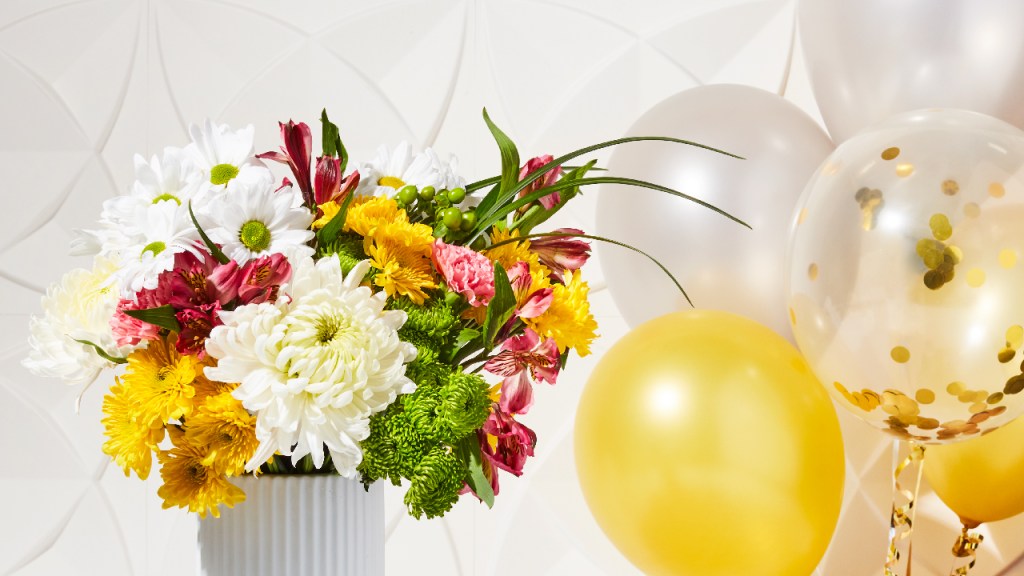 Floral.
Add a special touch to your graduate's celebration with fresh flowers from our Floral department. Order arrangements in their school colors or browse our selection.
---