Sunday

Dinners

A Sunday Dinner is more than just a meal. It's generations coming together to share stories, time-honored traditions, and love with those who matter most. We spoke with three families, each making Sunday Dinner special in their own way and honoring the importance of this cherished tradition. Here are their stories.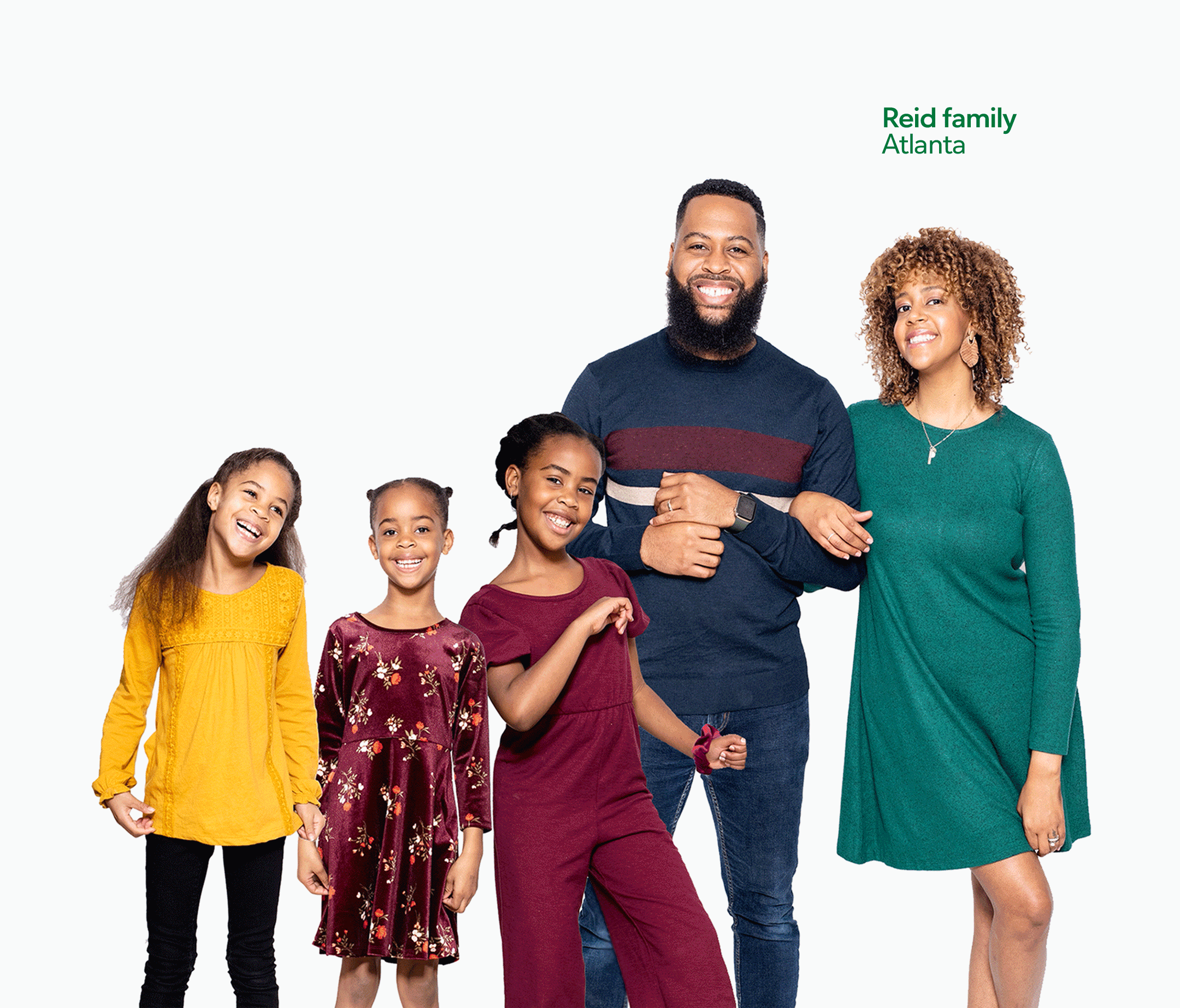 Meet the Reid family.
Join the Reid family as they grow as a family over Sunday Dinner. Pull up a chair at their table as the parents introduce their kids to new vegetarian dishes and share the tradition of love and togetherness.
Inspiring new traditions.
Enjoy these meatless Publix Aprons® recipes inspired by the Reid family story.
Meet the McNeil family.
In this video, we're at home with the McNeil family in Atlanta. The tradition of Sunday Dinner has special meaning for them—combining Jamaican and Southern influences in their cuisine.
Sharing heritage.
Feed your Sunday Dinner inspiration with our Caribbean-style recipes.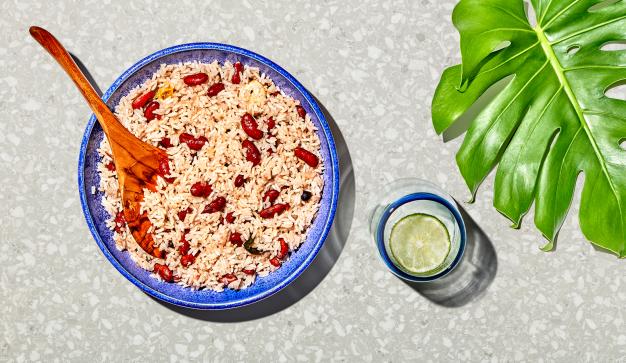 Meet the Rogers-Givens family.
Join the Rogers-Givens family in their home in Atlanta as they prepare their Sunday Dinner together. For them, it's a time to focus on family while making food that their kids love.
Bringing family together.
Try Publix recipes inspired by the Rogers-Givens family story.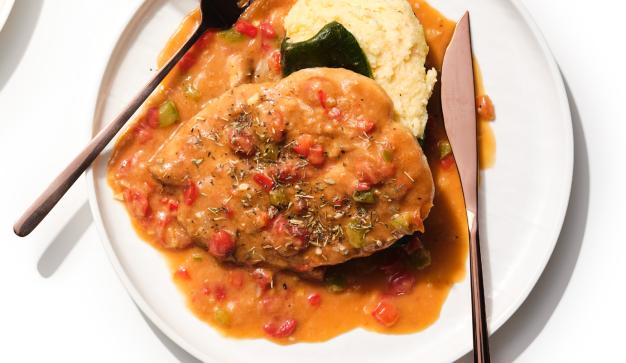 ---
---
Explore more Sunday Dinner recipes.
---
---
---
Visit our homepage to see more stories that celebrate Black History, cultural heritage, and culinary traditions.
---