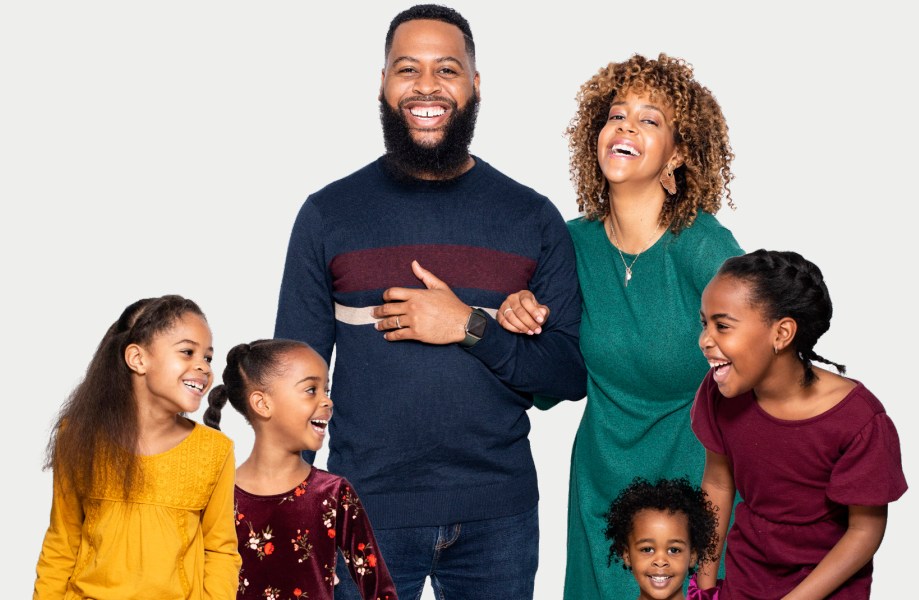 Cherish traditions.
Traditions matter. They bring families together and create lasting memories. Whether you're planning your next family reunion or preparing Sunday Dinner, we can help with inspiring ideas, recipes, and more.
---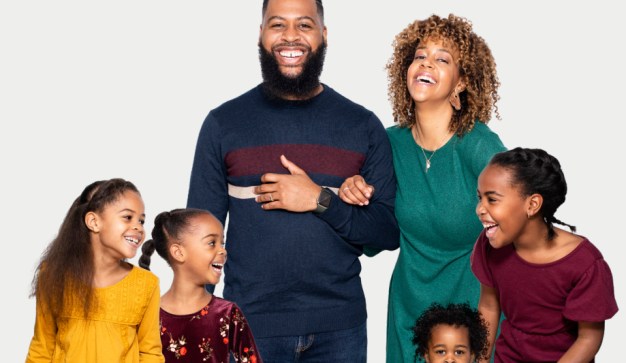 Get ideas on how to make the most of your next Sunday Dinner. Watch as three families share their favorite Sunday dinner traditions and find recipes that your family will love.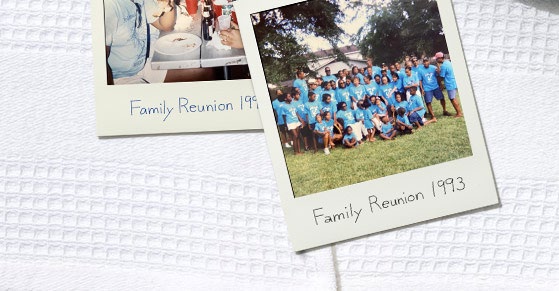 Make your next family reunion one to remember with ideas and recipes inspired by the reunion tradition and the families who keep it.