Meet Chef Ashley Marie and family.
Chef Ashley Marie is the founder of Live Life Well Fed, an organic meal planning and catering company based in Atlanta. She grew up in New Orleans, where food is the center of every social event, inspiring her to become a chef. Her mother Margaret's generation started the Williams family reunion tradition to pass down a rich heritage and keep the growing family close. Chef Ashley's son, Devin, now proudly carries this tradition into the future.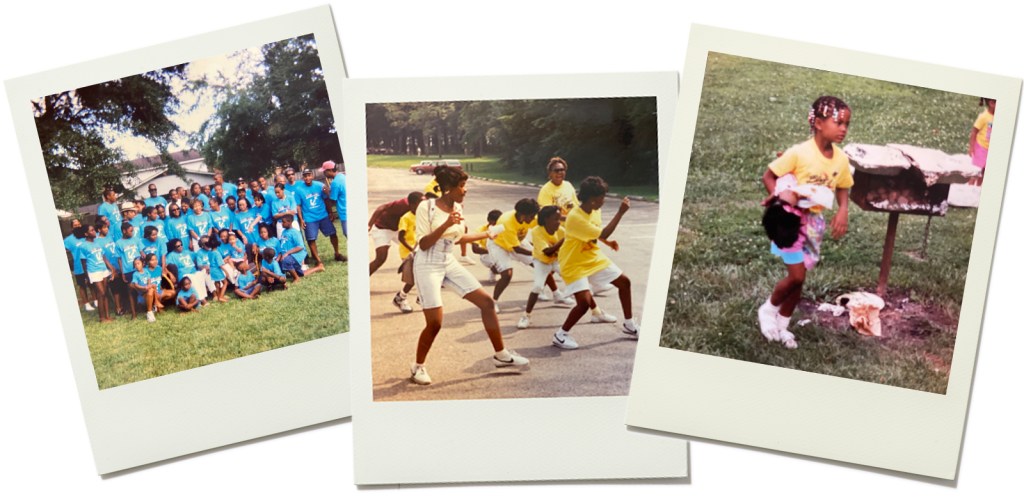 Recipes to connect with family.
Enjoy these recipes from Chef Ashley and her family, inspired by the love of the family reunion tradition.
---
Plan your family reunion.
We can help prepare your special gathering.
---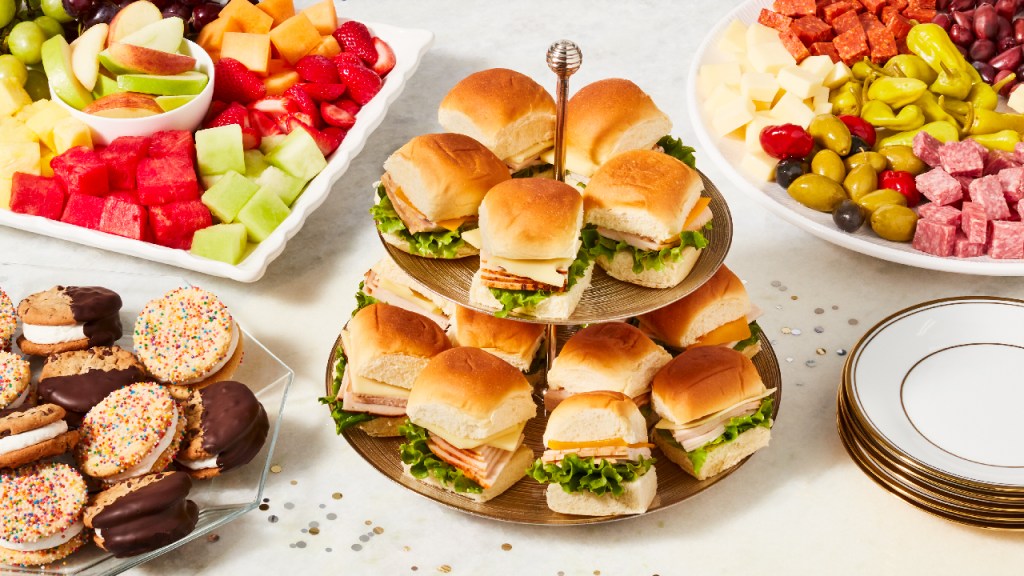 Shop online.
Order groceries from home to enjoy for your family reunion. Choose from select items for in-store pickup, or choose delivery or curbside pickup. Powered by Instacart.†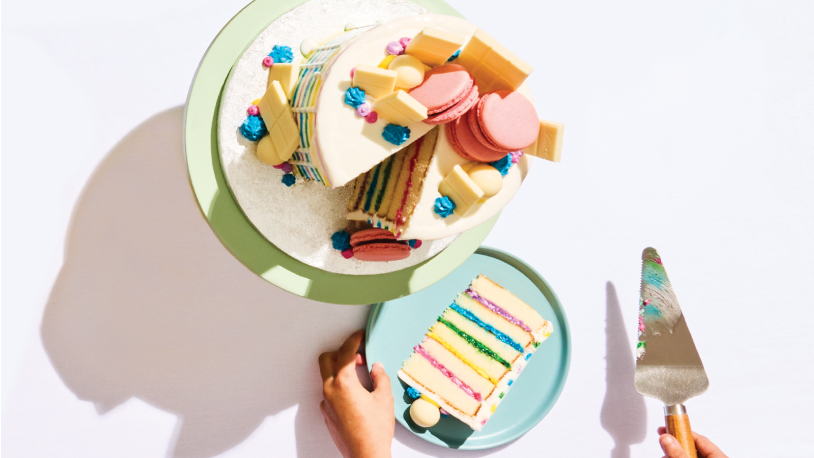 Decorated cakes.
Our cakes are available in a variety of flavors and sizes, and they can be customized to be the perfect centerpiece to your family reunion.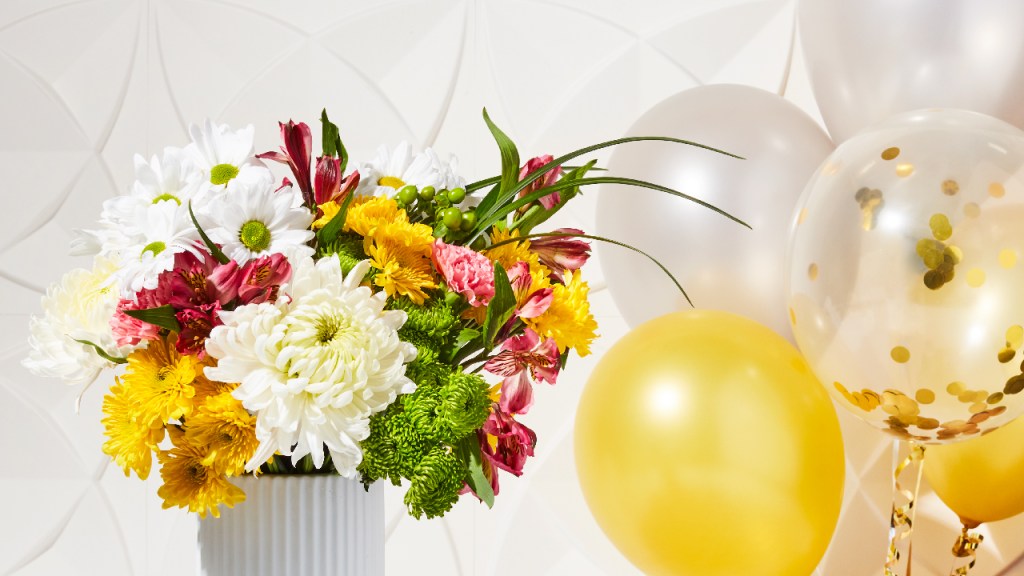 Floral.
Brighten up your home or family photo. Browse our floral selection to find a beautiful bouquet.
†Item prices vary from items prices in physical store locations. Fees, tips & taxes may apply. Subject to terms & availability.
---
---