Meet April, an Admin Assistant and Time Manager at the Publix Bakery Plant in Atlanta, GA, and learn about her experience as part of the Publix family. 
Tomi, a Publix Pharmacist, shares what she loves about working at Publix.
Willie is a Seafood Specialist at Publix in Sarasota, FL. Hear his story and what working for Publix means to him.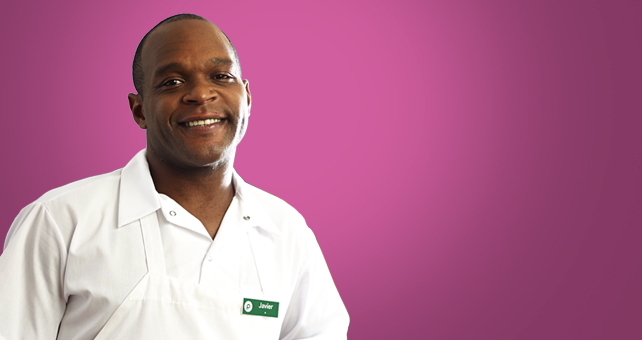 Variety of career opportunities.
Whether you're looking for a position in one of our stores, distribution centers, pharmacies, or corporate offices, we have opportunities to meet your career goals.
Amazing benefits.
As the largest employee-owned company in the nation, we offer health benefits as well as profit sharing, year-end bonuses, and employee stock purchasing plans that other employers don't provide.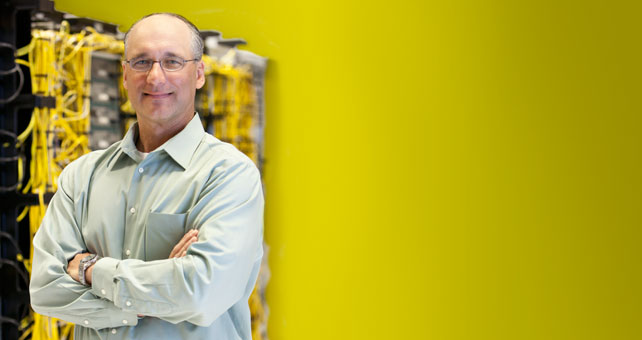 Job fairs and ev

ents.
Attend one of our job fairs or events to learn more about Publix career opportunities or ask about our seasonal staffing programs if you're looking for temporary employment in our stores.